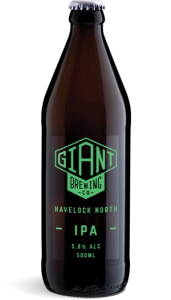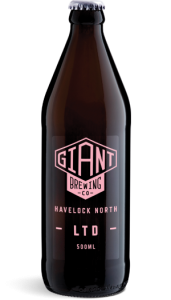 Giant Brewing. Big flavours.
Normal sized other stuff.
Giant brewing is an independent, locally owned and operated brewery and public house that started as a small side project involving two brothers and a mate in 2014.
From humble beginnings in an old barn under Te Mata
peak's sleeping giant, we strived to do the giant justice and create big flavours, but, on a small scale.
Fast forward a few years and we've moved into a slightly bigger barn, making slightly more beer.
Giant Brewing, big flavours, normal sized other stuff.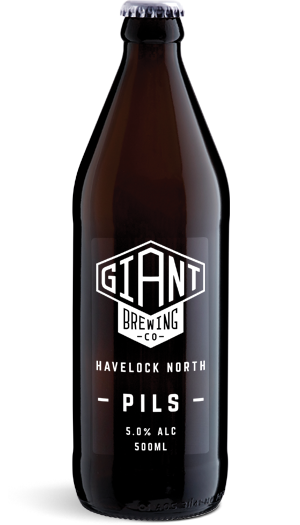 A refreshing, light coloured beer based on the traditional 19th century european style pilsner, but with some 21st century adjustments.
A sessionable pale ale with a solid malt base and four new zealand hops used in multiple kettle and fermenter additions.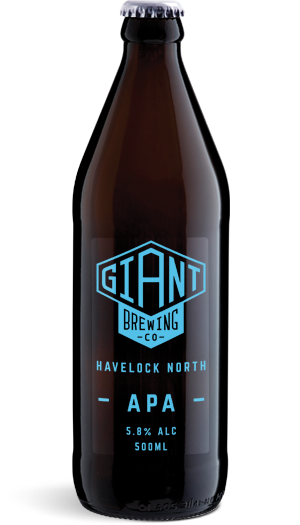 American style pale ale with a seasonal variance of american and new zealand hop varieties.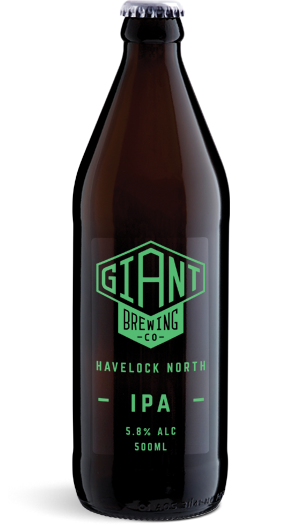 An india pale ale with a mix of old and new age nz and english hop varieties. fruit, citrus and some sweetness .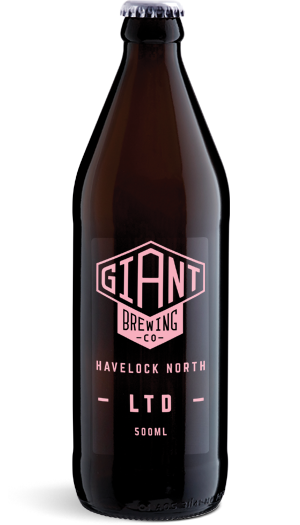 This label is reserved for one-off and seasonal beers, and the contents may be different from when you last had one.
Our pub is a modern interpretation of a classic institution.
We make our own beer.
It's pretty good.
We compliment our beers with a rotating guest list of brews
from other New Zealand Independents.
They're pretty good too.
We quite like wine and cider, especially local ones,
so we have some of them
here as well.
We also like spirits and delicious cocktails. So if you are into them come and fill your boots.
And we really like food, so we partnered with Good Company Catering to keep your taste buds on the straight and narrow.
Giant Brewing want to help keep everyone safe
From December 3rd and until further notice – we will only be able to accommodate customers who are vaccinated. Please scan in on arrival.
Take a peek inside Giant Brewing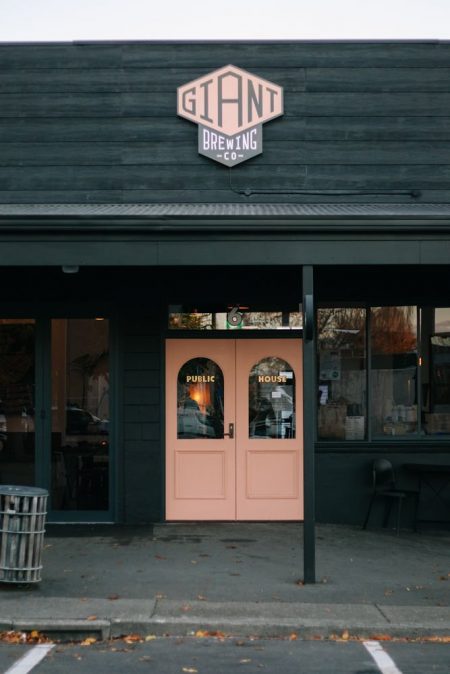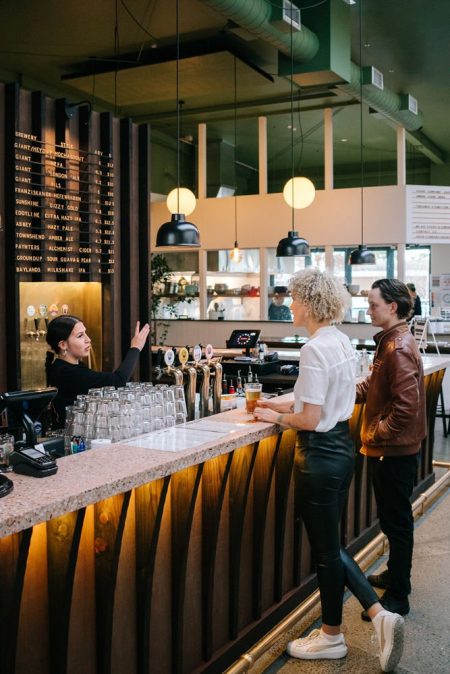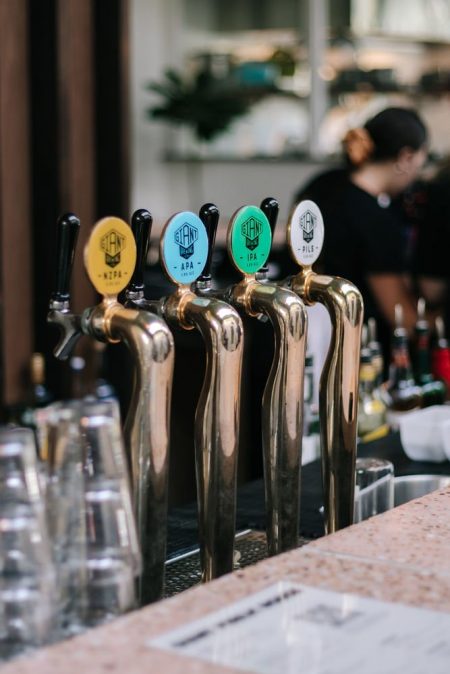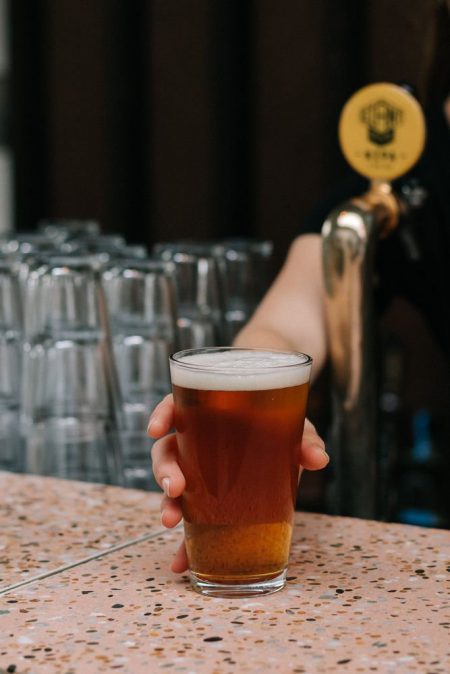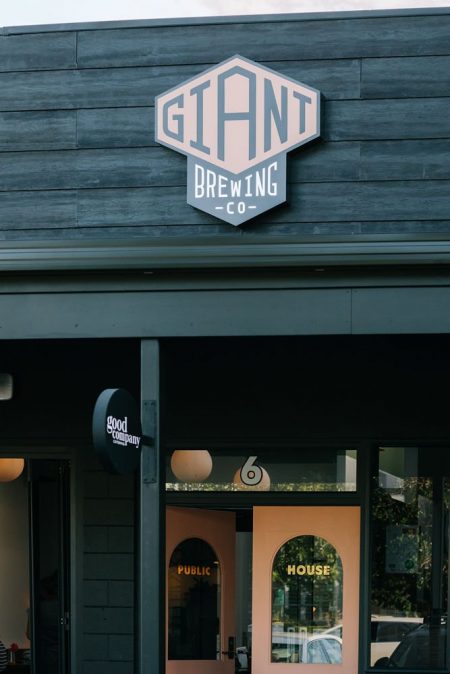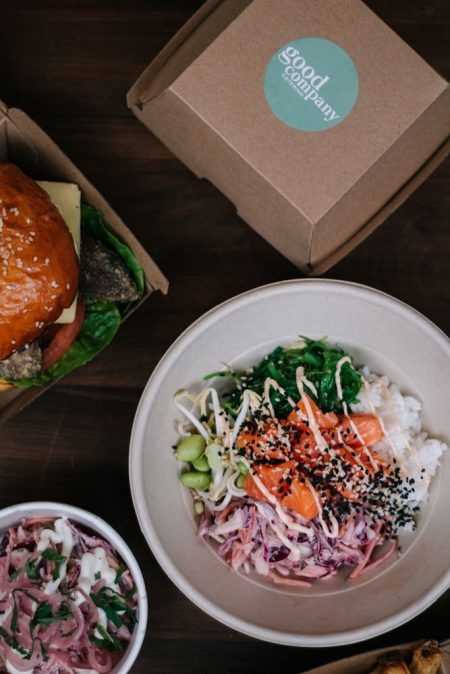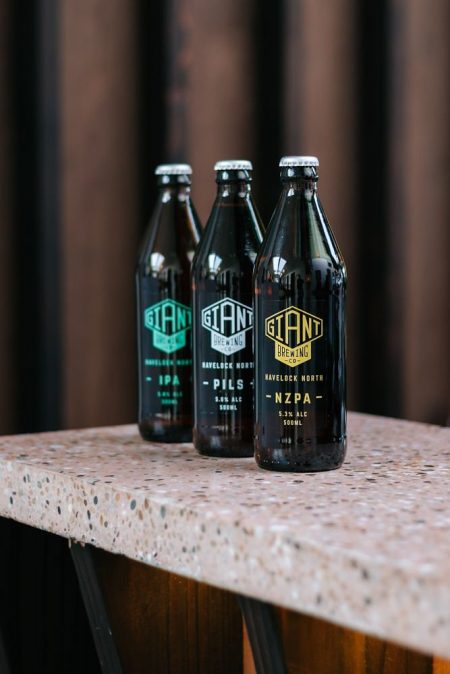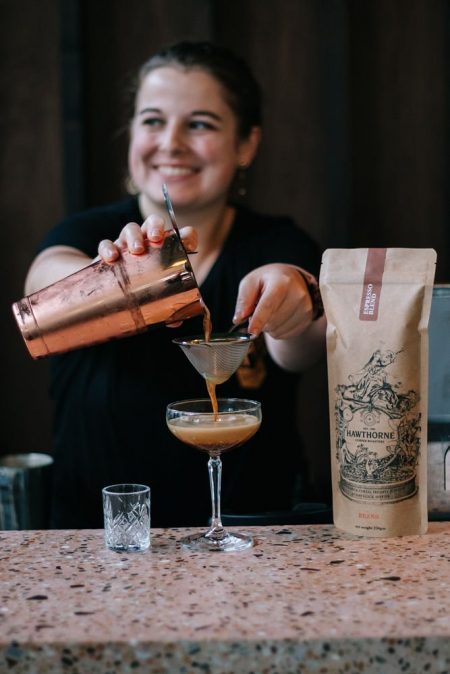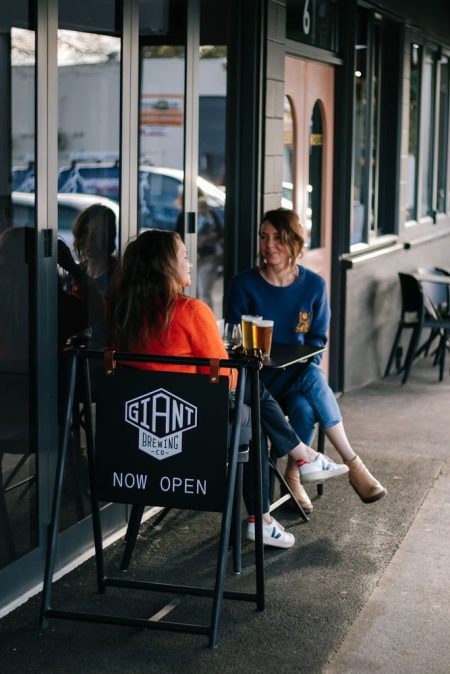 If you're interested in planning a function or booking a table
Please email bookings@giantbrewing.co.nz or text 0272 203 043 and include your name, contact number, and amount of people in your booking.
We look forward to hosting you!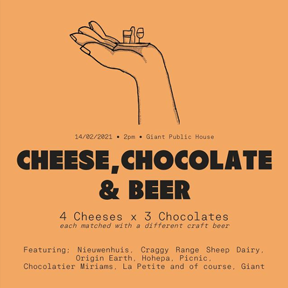 4 cheeses & 3 chocolates... each matched with a different craft beer.
Feb 14. 2pm. Giant Public House.